Alchemy Mindworks Software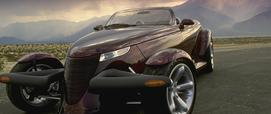 Create and print calendars with your choice of graphics and design elements — Calendar Wizard is the ultimate interior fashion statement for your walls if you don't feel that a fiberglass rhino's head goes with your decor.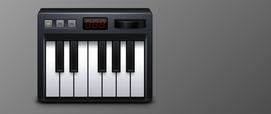 Manage your synthesizer voices in a user-friendly, intuitive environment. Fine-tune your sound or create breathtaking new music. Be heard from space.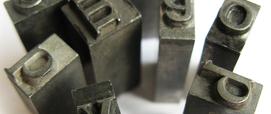 If your collection of TrueType fonts is starting to sneak out of your computer at night and loot your refrigerator, you need this sophisticated Windows font manager to batch install, remove, rename, copy and corral Windows font files.
© 1994 — 2023 Alchemy Mindworks. All rights reserved.