Art & Music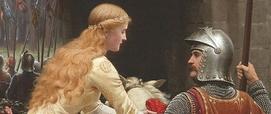 Own one hundred breathtaking high-resolution pre-Raphaelite paintings, photographed from the original canvasses. These sensuous, timeless pictures can be browsed, printed, used as Windows wallpaper and displayed with the multimedia screen saver package included with the Indecent Images CD-ROMs. These discs also include background and commentary for selected pictures.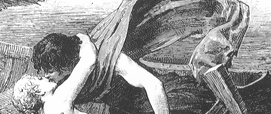 Experience CDs by ancientmusick.com, the musicians of Alchemy Mindworks — and early music with an attitude. The Renaissance was not known for the wide use of saxophones and electric violins, but all the composers of the period and their lawyers are dead now, and we could pretty much play these tunes any way we liked. We've seen the past and it works.
© 1994 — 2023 Alchemy Mindworks. All rights reserved.