Support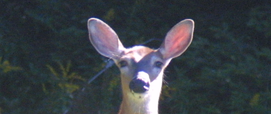 The Alchemy Mindworks automatic e-mail list will notify you when we release new or updated software, new books and when we make significant changes to this web page. It's free, and we invite you to sign up for it whether you're a registered user of our software or not.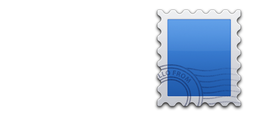 If you have not received your order or your e-mailed registration codes, please visit our order status page.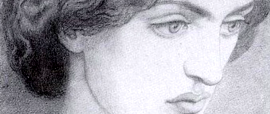 Scroll back through the sprawling history of civilization — or at least, a really vertical slice of it — and review previous editions of the Alchemy Mindworks Update List postings.
© 1994 — 2023 Alchemy Mindworks. All rights reserved.